Laboratory Medical Billing For
Laboratory billing and compliance is always changing. Get your billing and coding wrong, and your cash flow starts to drop. With over 75 years in the industry we have a complete practice management program that will boost your labs profitability, so you can focus on what's important.
25% Average Improvement in Net Collections
50% Average Reduction in Claim Denials
How We Ensure A Strong Medical Billing Profit Margin
We take a deep dive into several key areas that affect the ability of medical laboratories to maintain profitability.
Contract and Rate Negotiations
Compliance and Medicare Audits
Data Integrity and Maintenance
Medical Billing Software
We work with any in-house software that you use.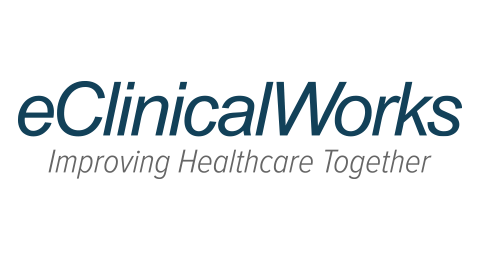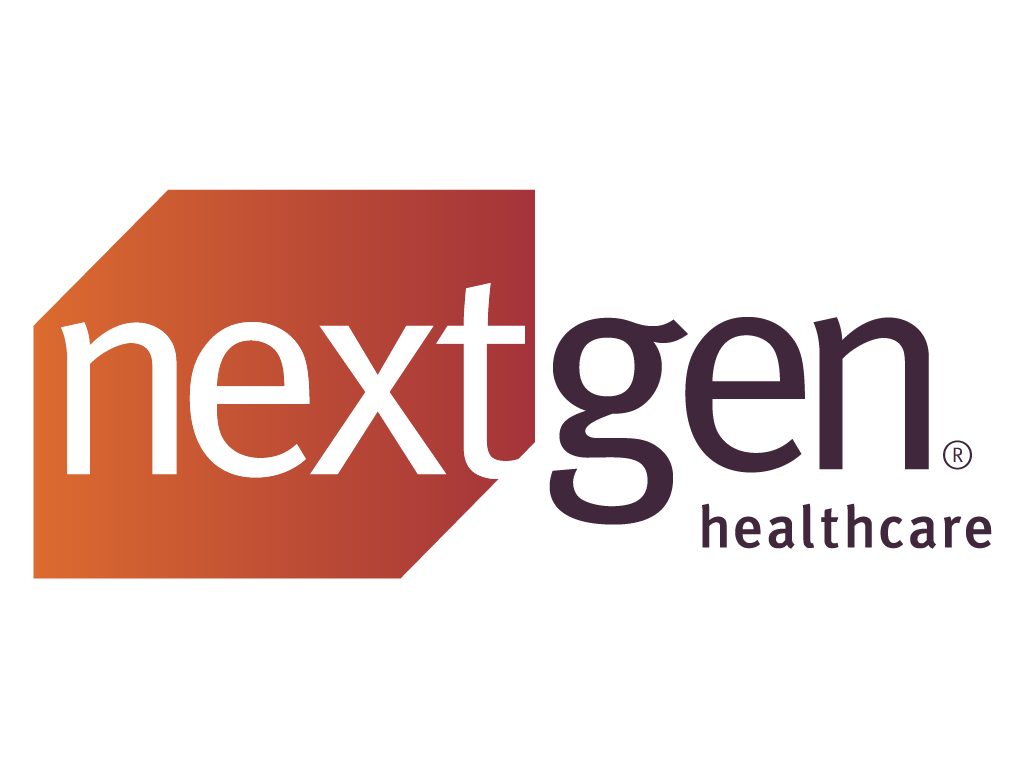 MEDICAL BILLING AND CODING SERVICES

Medical Billing Services
With over 75 years experience in medical billing services industry, we have the experience to solve your billing and coding problems and ensure you are collecting what you are owed.

Revenue Cycle Management
We help simplify your processes by integrating the latest technology with your existing software or by creating a new solution to ensure your practice or laboratory is financially strong.

Practice Management
The U.S. medical and laboratory market is an extremely complicated industry. Leaving your assets in the hands of subcontracted employees from a foreign country can cause your business significant harm.

Medical Credentialing
Your Time & Your Staff's Time Is Important To Waste On Paper Work. Give then the freedom to perform at their optimum level without the hassle of navigating their credentialing process.
Let's start a conversation
Let's have a conversation about the specific challenges your business is facing and see if we can help.
Contact details
Let's start with a quick conversation to learn more about each other and see how we can help you reach your business goals.

/***Eztrack code for Mixpanel***