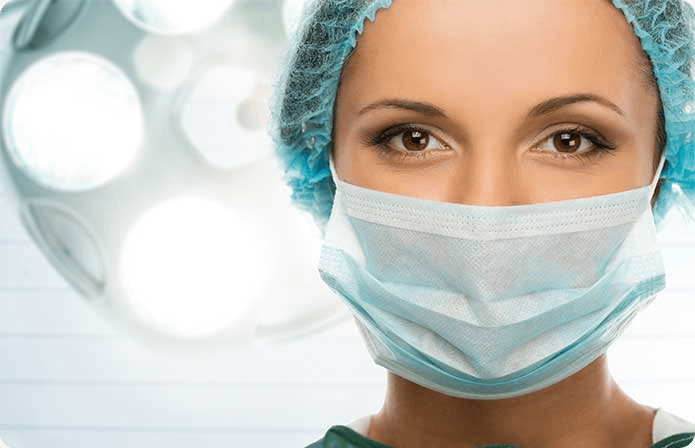 We handle the complexity of emergency room management
We have a wealth of experience in understanding
the Emergency Care billing process. Due to the fast-
paced and unpredictable nature of patient intake,
having the correct information and codes for billing
Insurance Companies, Medicare, Medicaid and non-
insured patients is extremely important.
We only hire highly qualified U.S. billing and coding
specialists who understand how the billing processes
for these entities work.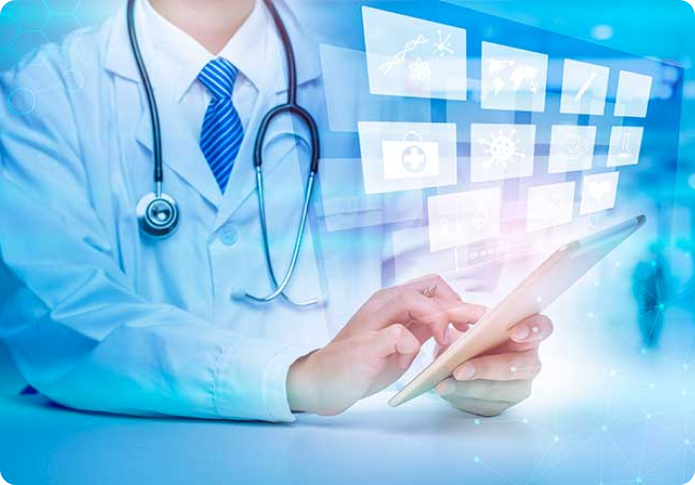 why pay more when you don't need to
Outsourcing the billing and coding function of
your Emergency Department business can significantly reduce overhead costs.
Hiring in-house employees means paying salaries and benefits, as well as dealing with training, absences, and employment terminations.
These types of issues lead to a loss of revenue and disrupted cash flow.
billing and coding issues
emergency departments face
We take a deep dive into several key areas that affect the ability of emergency room practices to maintain profitability.
Missed Charges
Due to the fast-paced nature of patients being treated and often the lack of understanding of clinical documentation responsibilities by staff, charges are missed.
Credentialing Issues
Emergency Departments often require physician specialists. If physicians do not have the proper credentialing with the common payers, the amount and time it takes to receive reimbursements may be impacted.
Terminology Errors
Slight errors in the terminology for Such services provided as Basic Life Support (BLS), Mileage Documentation, and Advanced Life Support (ALS) can lead to denials
Finding Qualified Coders
Emergency coders have the responsibility of not only accurately coding but also identifying DNFB (Discharged But Not Fully Billed) cases.Finding coders that can understand all of this and the trends and patterns in clinical document- tation and charges can be difficult.
benefits of using a billing and coding service
for your emergency department
Experienced Staff
Experienced staff will accurately handle billing and coding, submit information to insurance companies and Medicare, and fix rejected claims. This ensures that you receive the revenue that you are due.
Consistent Collections
Your year-round billing needs will be met without the worry fun-expected absences or downtime from your own employees, as well as mistakes from untrained staff.
Focus On Patient Care
With staff not consumed with billing and collections, they can focus on patient care and getting more patients through your doors, which increases your revenue.
Stay In Compliance
Using experienced professionals helps you stay in compliance with regulatory agencies for Medicare. The costs of non-compliance, even if accidental, can negatively affect your revenue cycle.

/***Eztrack code for Mixpanel***