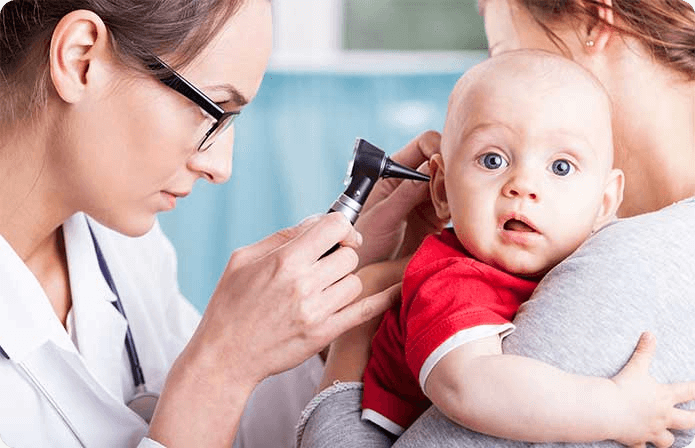 Correct Billing and
Coding Is Key
Due to the walk-in nature of appointments, having the
correct information for billing Insurance Companies and Medicare is crucial to getting paid the maximum
reimbursement in a timely manner.
We employ qualified U.S. billing and coding Specialists,
who understand the billing process and the appropriate codes to use. We also work with you to create a cost-efficient process that boosts revenue and optimizes your resources.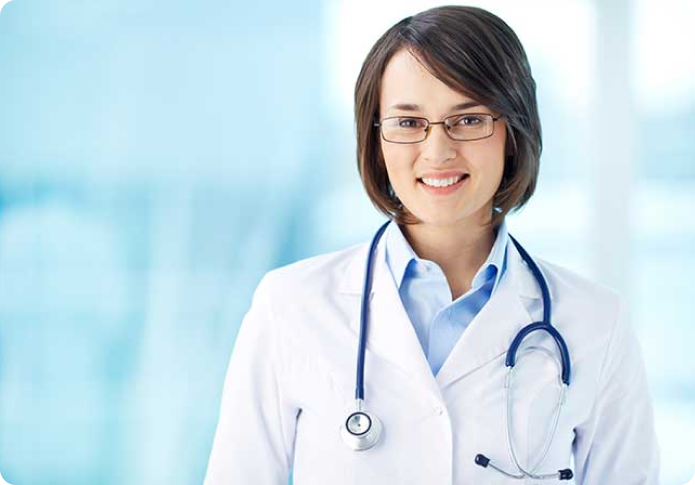 less labor costs for you
Billing agencies are typically better at quickly collecting claims, as well as denied and delinquent claims, which often costs less than in-house staff.
You don't have to worry about hiring in-house employees, paying salaries and benefits, doing training, and dealing with absences or terminating employees.
These types of issues can negatively impact collections, disrupt cash flow, and cost you more money.
reasons to outsource your urgent care management

Key areas that affect the ability of urgent care facilities maintain profitability.
We Manage The Staff
We hire and manage only experienced staff who and knowledgeable in handling all of the billing and coding issues that relate to Urgent Care. We deal with the absences, downtime and training so you don't have to.
You Get Your Money Quickly
We catch mistakes up front, submit your claims accurately and quickly, and handle and fix all denials in a timely manner. This guarantees that you get all the money your are ude as quickly as possible.
Avoid Costly Mistakes
We keep up with all of the latest regulations associated with billing for insurance companies and Medicare. This means that you will avoid all of the costs of not being in compliance with regulatory agencies.
Peace Of Mind
You can go home at night not having to worry about whether or not your billing is being done correctly, on time and in compliance. This gives you assurance that your revenue cycle is being managed properly.
Additional Ways We Maximize Profit For Your Urgent care practice

Medical Credentialing
Your Time & Your Staff's Time Is Important To Waste On Paper Work. Give then the freedom to perform at their optimum level without the hassle of navigating their credentialing process.

Revenue Cycle Management
We help simplify your processes by integrating the latest technology with your existing software or by creating a new solution to ensure your practice or laboratory is financially strong.

Practice Management
The U.S. medical and laboratory market is an extremely complicated industry. Leaving your assets in the hands of subcontracted employees from a foreign country can cause your business significant harm.

Medical Billing Services
With over 75 years experience in medical billing services industry, we have the experience to solve your billing and coding problems and ensure you are collecting what you are owed.