Leverage The Experts In Physician Practice Management.
We Have Over 75 Years Experience In Turning Medical &
Laboratory Facilities Into Profitable Ones.
We focus on 3 core areas to help maximize your profitability, simplify your processes, and build your practice so you can do what you do best!
Boost Profitability
Hire and Retain Talent
Keeping YOUR Focus On Patient Care
Our 3 core areas can be broken down into several key areas, designed to manage and grow your medical or laboratory practice.
Medical staff development planning and execution
Primary care access strategies and execution
Urgent Care/Walk-in Clinic demand analysis, site selection, implementation, optimization and operations
Patient Access Center development, planning, strategies, execution
Preventive Care/Population Health strategies and execution
Medical Group Quality rating improvement
Compensation systems alignment – multiple compensation methodologies
Rural Health Clinic planning and execution
Managed Care negotiations
Patient-centric schedule optimization – Call, Click or Walk In
Staffing ratio analysis bench marked to best practices
Physician peer productivity ranking and analysis
Succession planning to ensure long-term growth of medical staff and market
Operational reviews
EHR evaluation, recommendations and standardization
Physician alignment and growth initiatives
Strategic planning
Patient panel analysis, recommendations and strategies
Physician relations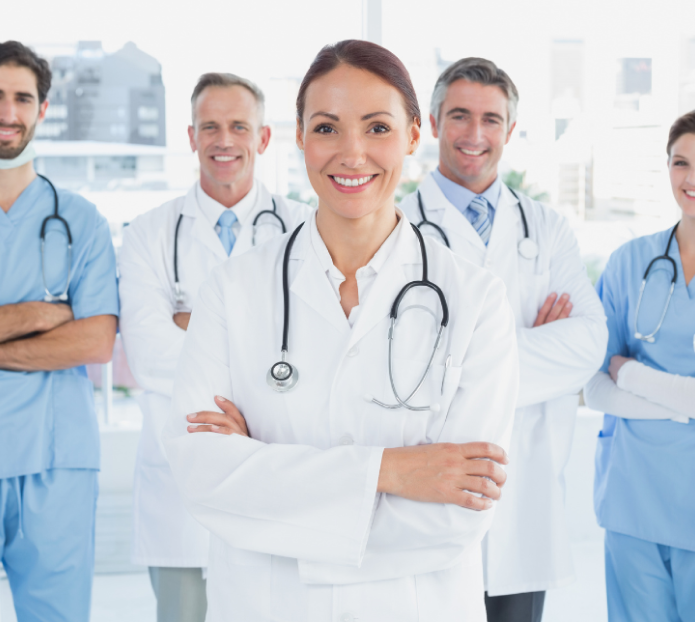 We Do Not Outsource Our Physician Practice Management Or Our Medical Billing And Coding
In order to understand what an American medical practice or laboratory practice needs, you need people who are experts in the industry. They need experience in understanding what works and what does not, then training their highly skilled U.S. employees the nuances of that experience.
Too many issues occur when you outsource this type of management. You, your staff and patients deserve to know they are under the care of a trusted and experienced partner.
The U.S. medical and laboratory market is an extremely complicated industry. Leaving your assets in the hands of subcontracted employees from a foreign country can cause your business significant harm.
Medical Businesses We Serve
Medical Transport Companies
Let's start a conversation
Let's have a conversation about the specific challenges your business is facing and see if we can help.
Contact details
Let's start with a quick conversation to learn more about each other and see how we can help you reach your business goals.

/***Eztrack code for Mixpanel***